Get Hot Leads in a Week
We ensure you won't get stuck but get results with a ready-to-launch lead generation strategy
Get started with live onboarding held by Impasto sales managers
Launch outreach campaigns customized for your business
Get your hot leads and close sales
Tested to Be Trusted
We conducted 20+ tests to bring high perfomance at every sales funnel stage
Standard workflow
Impasto workflow
2000
Invitations
6000
+200%
Helpful Assistance From Experts
We support you to ensure the whole process of lead generation
We provide you with:
Ideal customer profile (ICP) workshop
Step-by-step guide on LinkedIn outreach
Customized sequences of LinkedIn prospecting messages
Monthly consultations included in your plan
High Performance at a High Speed
with a Holistic Approach
Our sales professionals will guide you to do it right.
Impasto speeds up this process and makes it smooth.
Use customized sequence templates to automate your outreach campaign.
Hyper-personalized link previews gives your prospects no chance to ignore you.
And take a break while Impasto works for you.
Impasto analytics shows your campaign results to improve your future outcome.
What is Inside?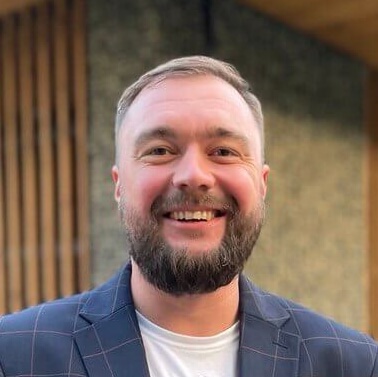 No matter how experienced you are in lead generation, we provide you with all the keys to open the doors for boosting sales on LinkedIn. We have tested our approach as an in-house solution, and now it works at full capacity to bring value to businesses of all sizes and industries.
Denys Martynov
Product owner at Impasto.io
Impasto Features
Team management
Integration with any CRM
Data export
LinkedIn limit control
Time zone settings
Sequence templates
Analytics system
Data enrichment
Contact verification
Hyper-personalization
Scoring system
Your LinkedIn Account is Protected
Impasto follows LinkedIn requirements and limits to secure your LinkedIn account from getting banned.
Works Best For