Social Selling Index, or SSI on LinkedIn, is a score that reflects the activity of your profile on the network.
You can get from 0 to 100 points in four categories, each of which can be awarded up to 25 points.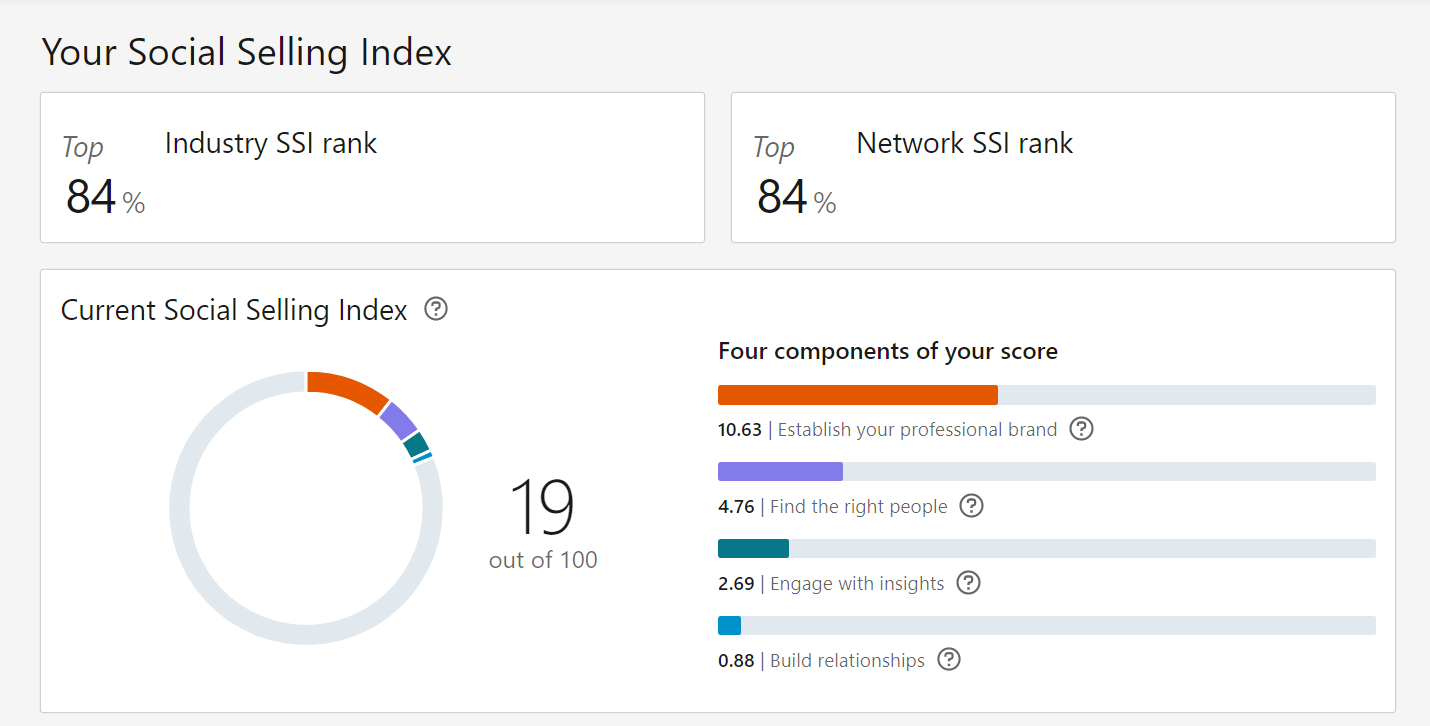 To check your current rating, follow this link: https://www.linkedin.com/sales/ssi.
What data does LinkedIn use to calculate SSI?
Your profile completion rate
Skills endorsements
Posts you publish and the number of their followers
The number of contacts you have
The acceptance rate of your invites
The number of messages you send and your reply rate
Your likes, shares, comments and reposts
Groups you join and your activity in those groups
The number of searches and profile views you have made
Number of days you have been active on LinkedIn
Why do you need to check and improve SSI?
The LinkedIn team developed SSI for Sales Navigator users in 2014 and made it available to all of their users in 2015. The goal was to increase engagement on the network, similar to most social media platforms. As an incentive, the system rewards those who follow LinkedIn's guidelines for networking activity.
What bonuses does LinkedIn give you for being active?
If your SSI is high enough for your industry, you are rewarded with higher profile rankings in LinkedIn search and better visibility for your posts in the news feed. In addition, SSI affects the limits on the number of invites you can send each month. Additionally, a high SSI means that you are better protected from bans. And even if your profile is blocked, you can get it reinstated by contacting LinkedIn support with a link to your high score.
Which SSI is good enough?
This depends on the benchmarks for your industry. You will find them under your results on the SSI page.

However, we recommend that you gradually increase your SSI to 80 and above, following the tips below.
How do I get the best scores in the four categories?
Create your professional brand.
Optimize your LinkedIn profile using our guide. Your profile should showcase you and your product to help potential clients make a decision to engage. Follow all the recommended steps to complete your profile. Add images, documents, and videos to make your profile more interesting and informative. Post valuable content on your page regularly and share content from other experts in your industry. Additionally, ask people you know to endorse your skills and give you recommendations.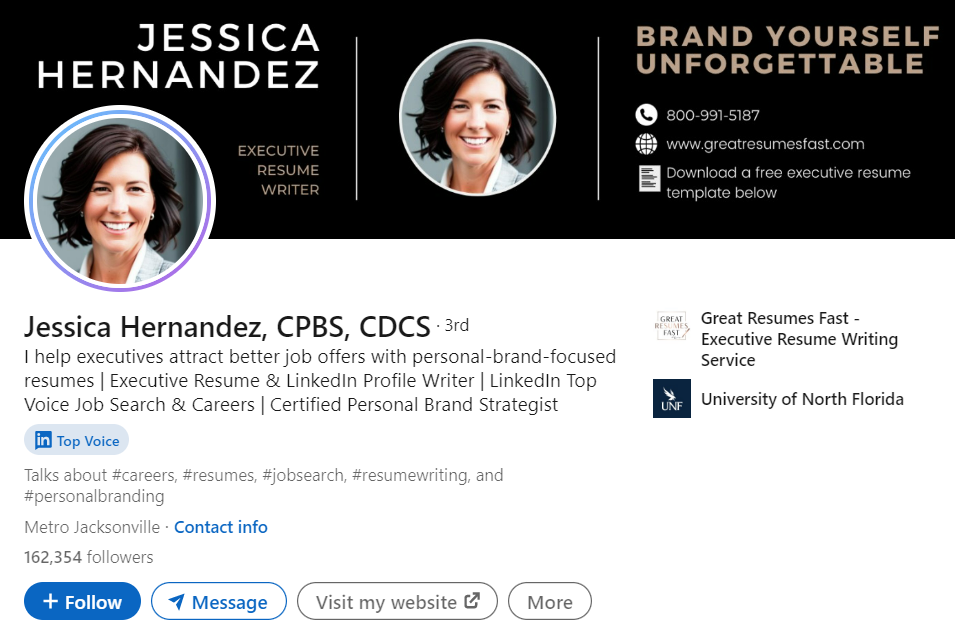 Expand your professional network by adding people who are more likely to respond to your messages and engage with your content. To do this, create an ICP and, based on the user profiles you've defined, create searches in Impasto.io. If you add everyone to your network without exception, you may end up with a large contact base without enough activity. This is likely to lower your rankings. Once you have found the right people, create relevant messages to reach out to them. If you've created a new profile, you need to warm it up gradually by sending invites and adding contacts manually. Otherwise, the automatic search for contacts will result in your new profile being blocked.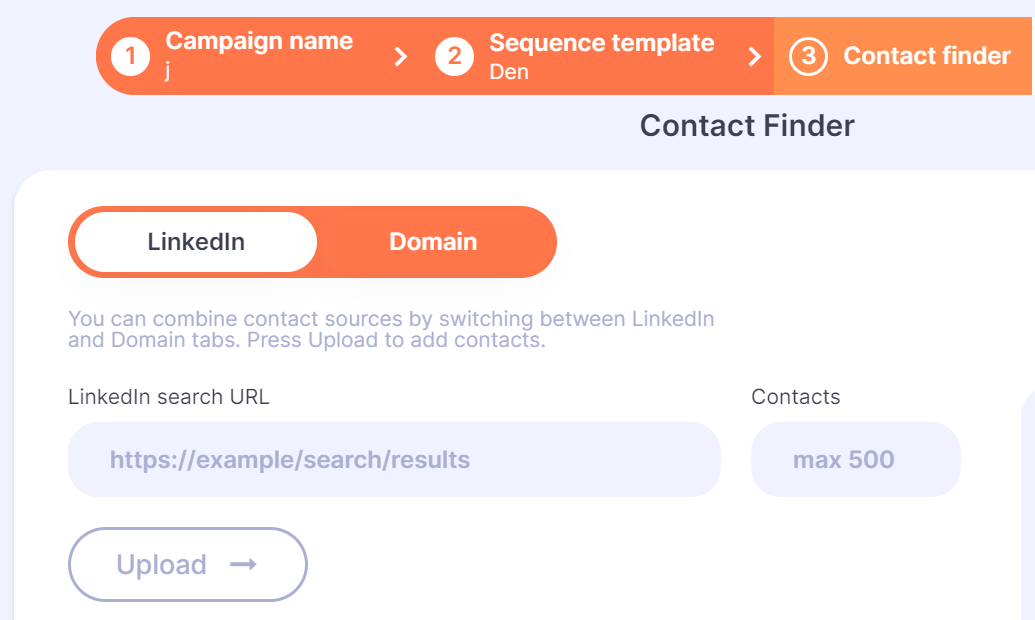 Share your expertise and insights to engage people in further conversations. LinkedIn measures not only your activity on your page, but also in professional groups and under other users' posts. Therefore, in addition to publishing valuable content on your page, it is also worth sharing your experience in groups and under posts of people related to your industry. This will provide you with more likes and comments in return, as well as new connections.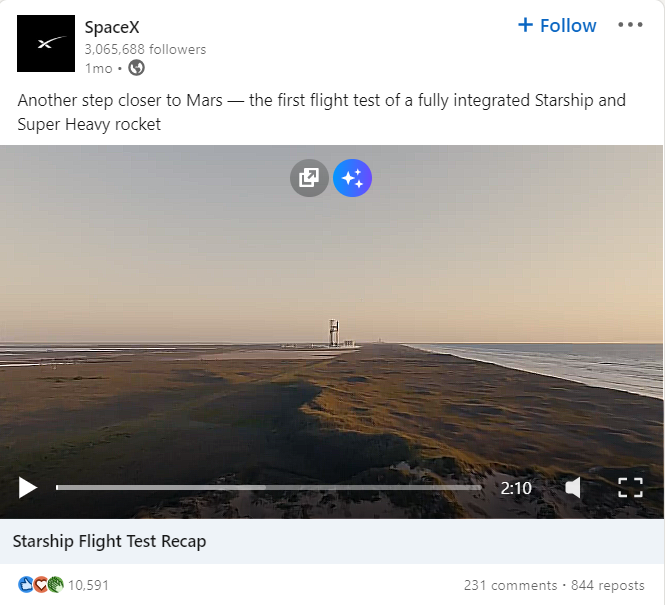 As we mentioned above, SSI depends on the number of responses you get to your messages. So, to improve this score, you need to build and maintain relationships. Initiate communication with your prospects by sending them meaningful information that motivates them to respond. And to improve your score in this category, also communicate with colleagues and friends.

Check your SSI regularly to keep track of which activities are improve your score. This will help you optimize your strategy, for example, by choosing content with the best visibility in the LinkedIn feed.